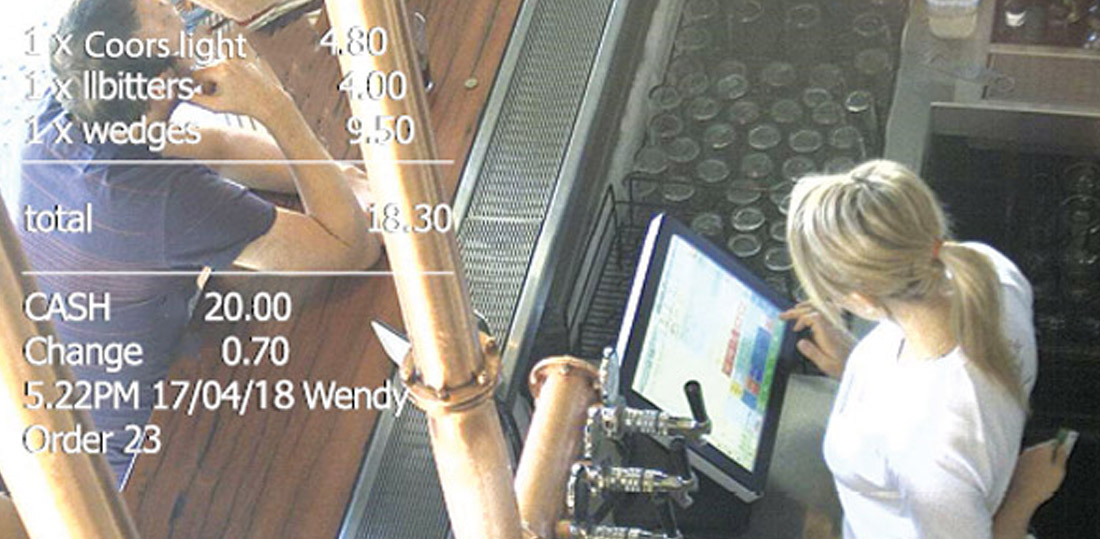 Till Fraud Detection
Nightowl Security is recognised as Irelands leading supplier and installer of Till fraud Detection Systems. Specialising in this area for over eighteen years Nightowl Security has worked across the Irish sector, from some of the largest multinational retailers to the single corner shop. The solution provided by Nightowl Security is a comprehensive and complete package which allows the retailer to identify who is responsible for breaches in accepted procedure.
While the retailer may know that discrepancies exist the Nightowl Security solution means the individual or individuals involved can be swiftly identified. Point of sale monitoring, linked to CCTV, focuses on cash registers, to which are electronically linked to the system. CCTV cameras record sales and returns, clearly showing the employee and the customer. These images are accompanied by the actual till point receipt providing irrefutable proof of who sold what, to whom, at what price and when. The reports generated by the system provide powerful tools to help eliminate fraud.
The Nightowl Security Tillfraud Detection system starts with the installation of the necessary equipment through to the monitoring and reporting on digitally recorded video footage. Nightowl Security provide a detailed and verified report outlining breaches of accepted in-house procedures which in turn allows the retailer to decide on the most appropriate action. At each stage of the process Nightowl Security can provide guidance and advice to help the retailer avoid the many of the pitfalls associated with internal fraud. The Nightowl Security Tillfraud Detection system can help identify many of the problems associated with the cash handling part of the retail business, for example;
Unexplained refunds.
Unexplained Voids.
Staff 'discounting' for friends and relatives also known as 'sweethearting'
Cash register shorts and overs.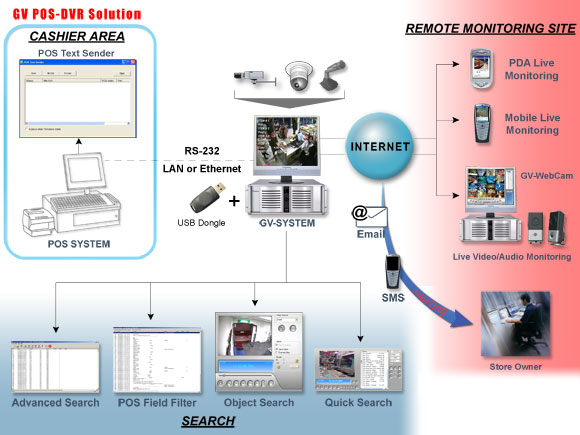 Fraud Indicators – Some of the warning signs
Staff members appearing stressed – marked personality changes
Always willing to work late
Reluctance or unwillingness to take leave
Unexplained wealth or living beyond apparent means
Sudden change of lifestyle – new car, numerous foreign holidays
Customer complaints of missing receipts or paperwork, unrecognised transactions
Numerous voids or refunds for no apparent reason
New staff resigning quickly
Cosy relationships with suppliers/contractors
Suppliers/contractors who insist on dealing with just one individual
Rising costs with no explanation
Key employees having too much control or authority without audit checks