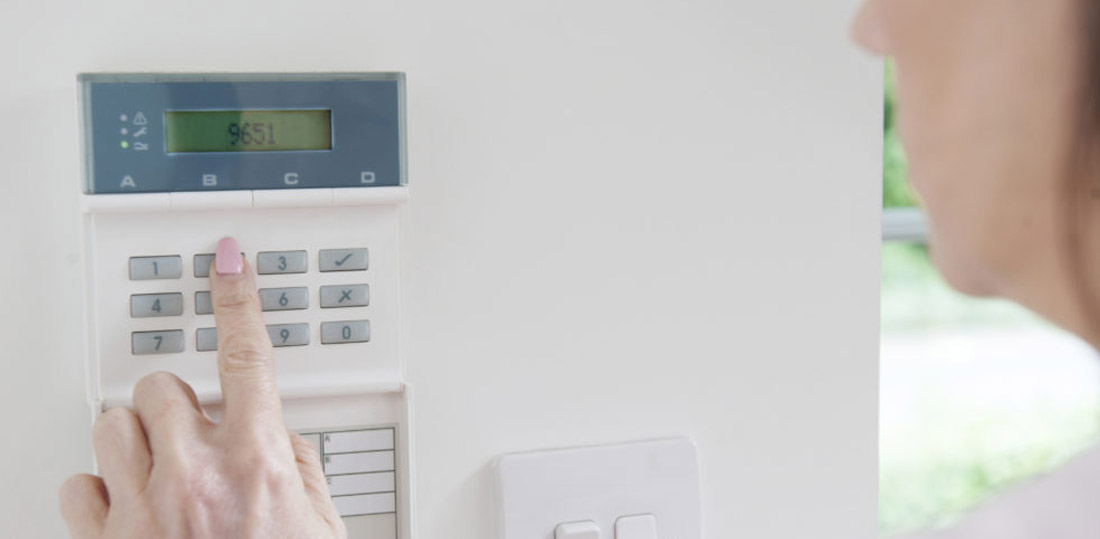 Intruder Alarms
Nightowl Security are NSAI approved and all our alarms can be integrated with CCTV, Access Control, Fire and Security Lighting.
All our intruder alarms are designed, installed and maintained to current European standards (EN50131). Our years of knowledge and expertise means our systems are amongst the most reliable available so you'll get the security you demand at the same time as reducing false alarms.
Criminal damage and theft costs businesses, home owners and insurance companies in Ireland hundreds of thousands of Euros every year. Intruder alarm systems provide both detection and also act as a deterrent to criminals.
We offer both wired and wireless systems. The advantages of wireless are that there are no unsightly cables running all over the house. With new technology the Wireless alarm system is a sophisticated yet simple solution. The wireless key fob means you can arm and disarm the system before you enter the property as well as providing a remote panic button while in the garden.
Modern diallers can notify you of an alarm via your mobile phone so you will always have the assurance of knowing your home or business is protected.
These also allow you to control the system remotely. You will know when the system is armed or disarmed, and it will allow you to turn it on/off remotely as required. The signals can also be sent to a monitoring station, who will notify you at all times for signals such as opening and closing times, or an intruder. CCTV can be linked and monitored automatically once the alarm is set.
We offer a full maintenance package and it is required by the NSAI for approved alarm systems. It is also beneficial in knowing that your system will always maintained and looked after and is less likely to give false alarms. Engineers are on call 24/7 for your peace of mind.
Portable Alarm/Man Down
The Portable Alarm units provide isolated workers with both a manual and an automatic means of summoning help in an emergency.
Example Applications
Construction workers
Maintenance workers
Telecommunications workers
Water, Gas and Electricity workers
Petrochemical plant workers
Agricultural workers
Railway Station staff
Airport staff
Care workers
Shift workers
Service Engineers
Security staff
Let Nightowl Secure your staff at all times and in all places.
Advantages of Nightowl Security's Alarm systems
– Cost-effective protection
– Acts as a deterrent to intruders
– Security systems can be individually designed, professionally installed and regularly maintained (reducing the risk of false alarms).
– Nightowl Security offers 24 hour 7 days a week central station monitoring
– We can offer security back-up devices such as shock sensors and panic buttons.